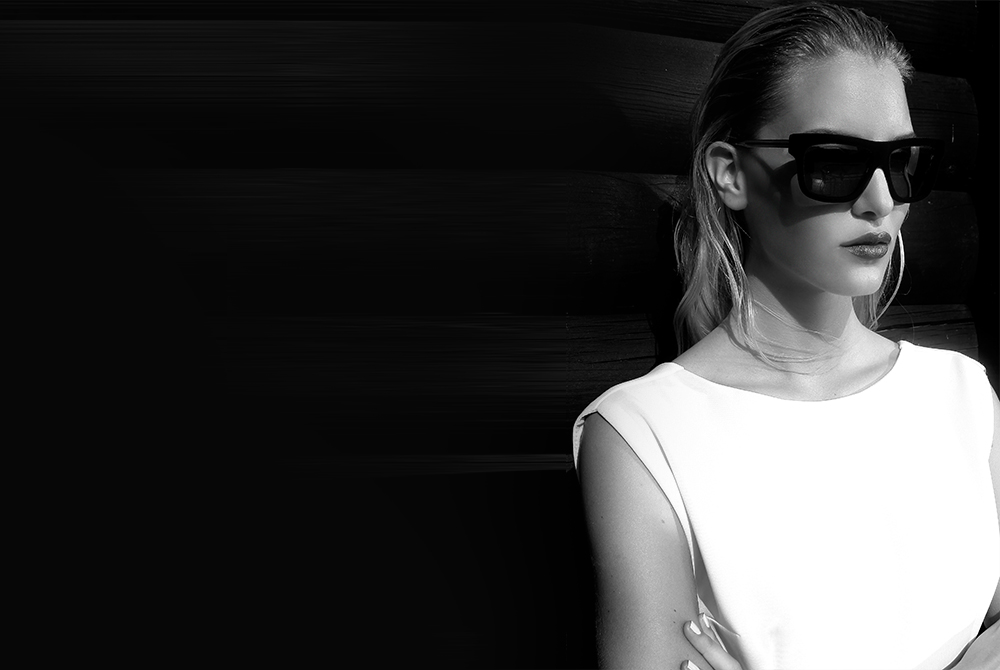 VELVET in BLACK Eyewear
A Closer Look at  Hippy Garden VELVET in BLACK Eyewear
Squere velvet model inblack. Black metal temples with logo patch. Shoockproof polycarbonate lenses, not too curved or close-fitting to allow for more space between theface and the front part of the frame.
This new eyewear campaign is championing individuality.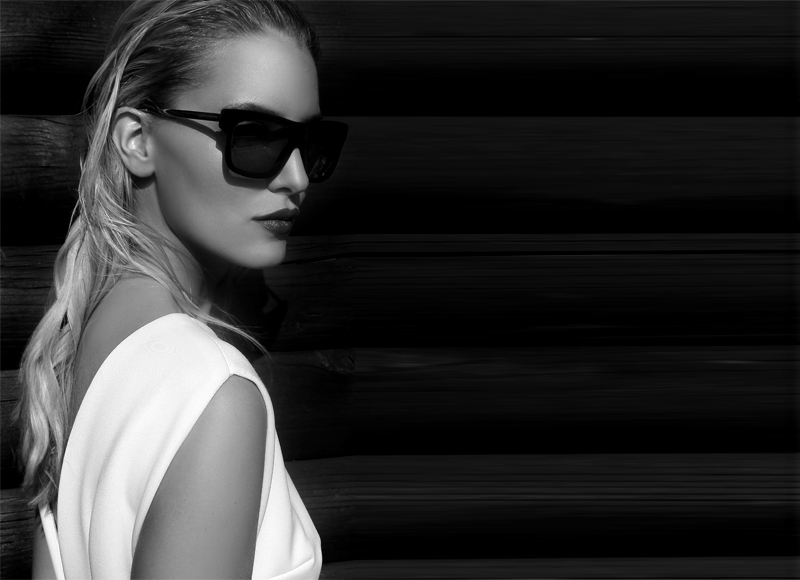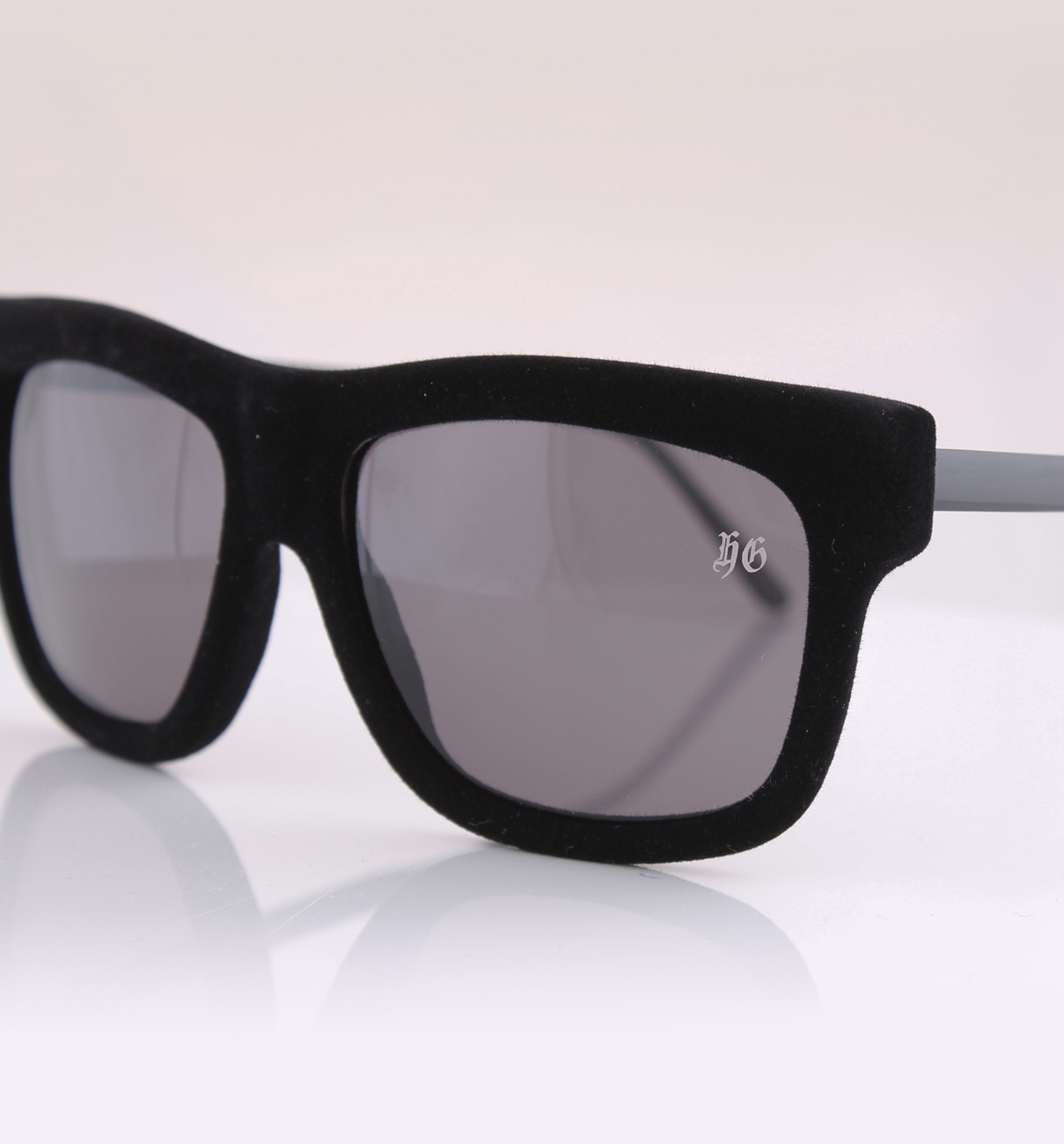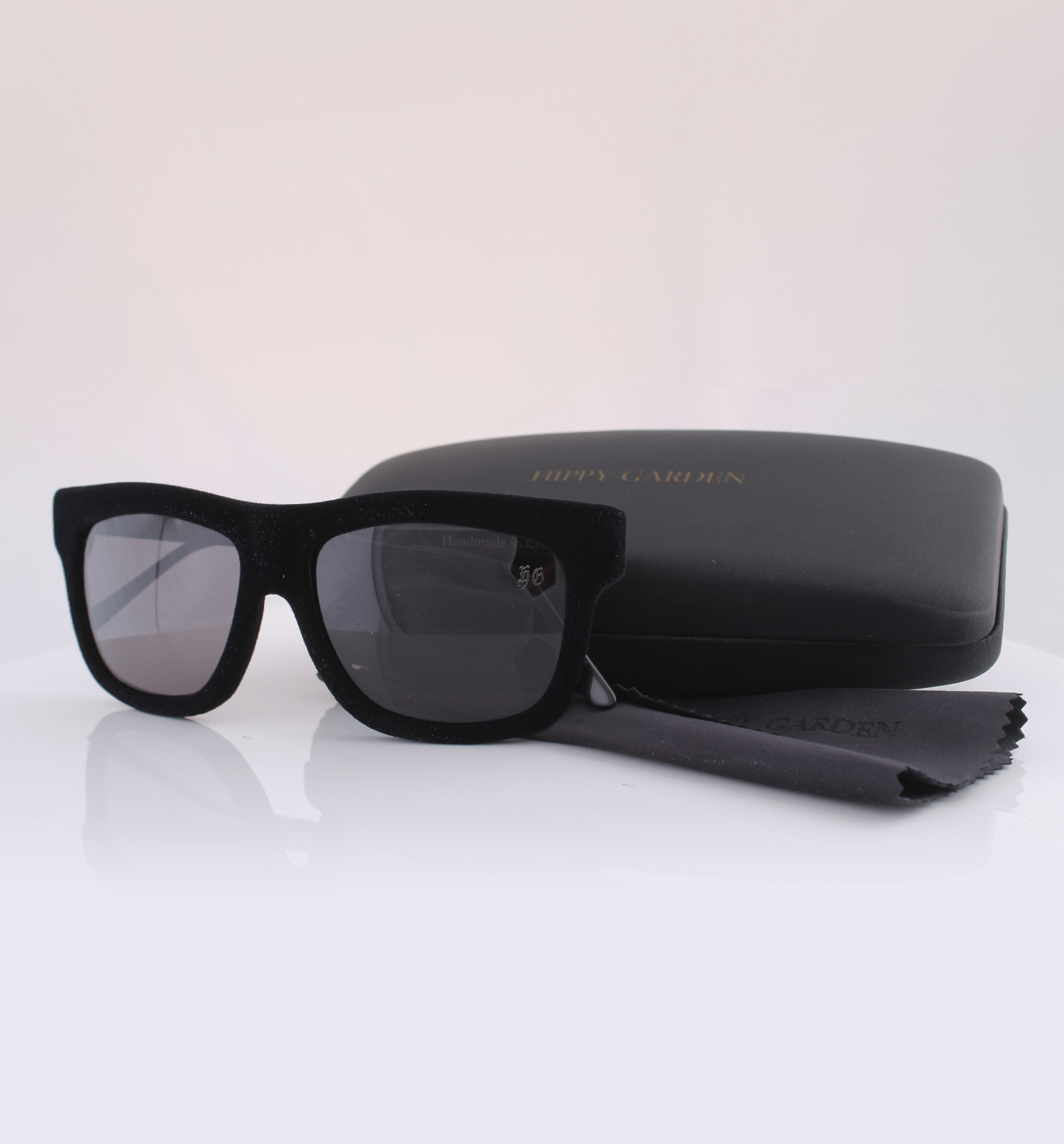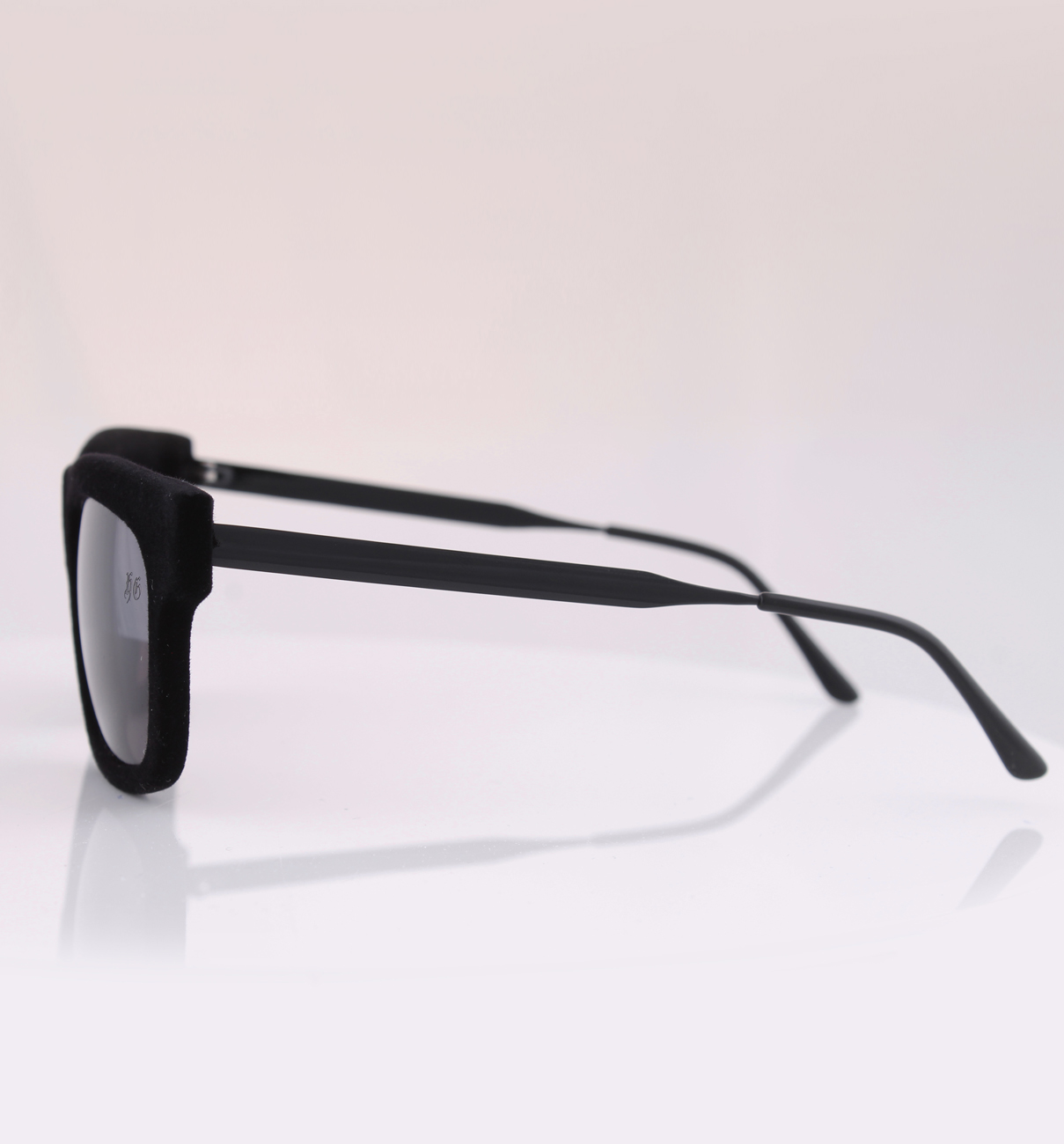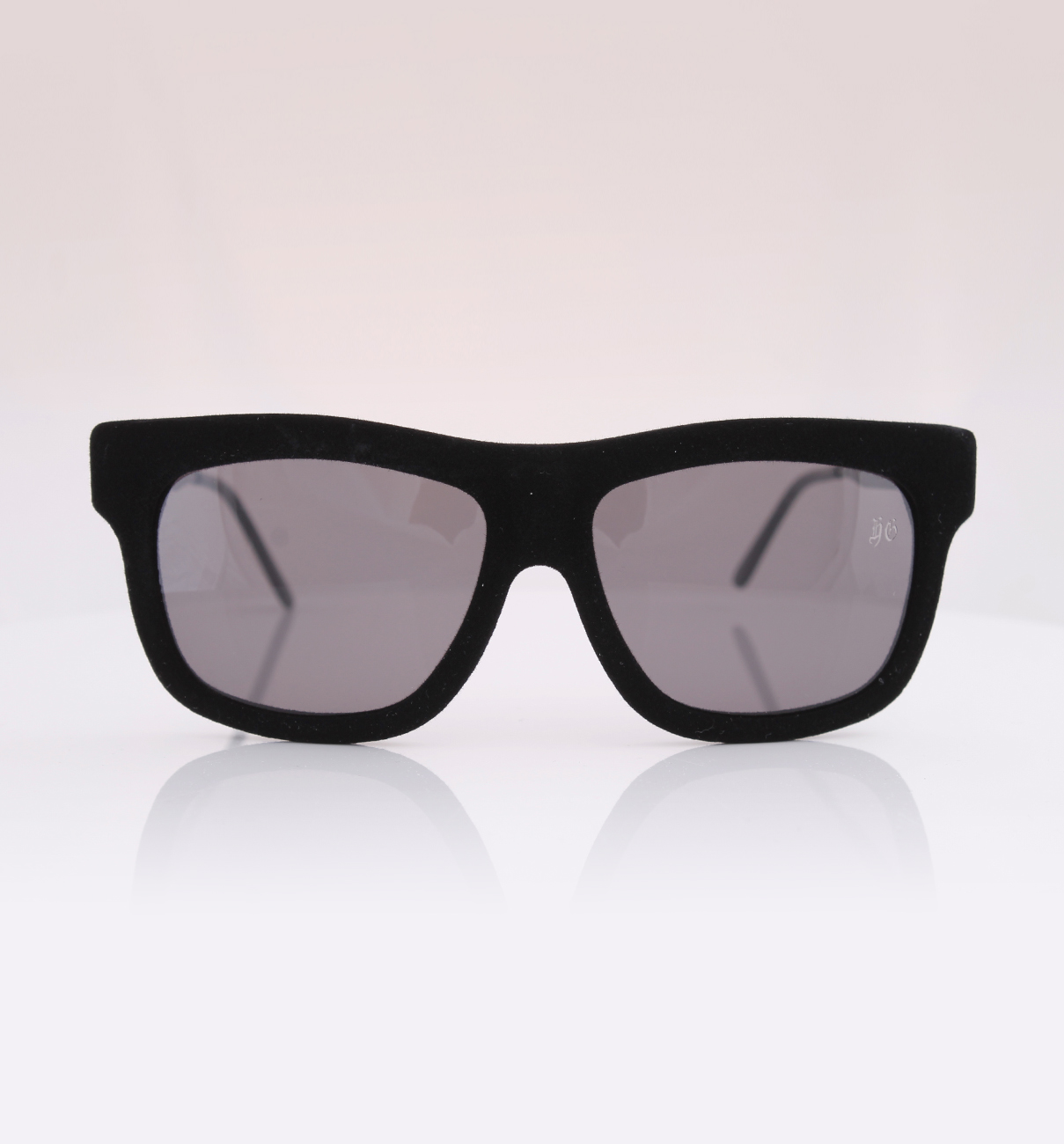 NOTE: all the various lens types provide 100% UVA and UVB protection, high transparency and excellent shock resistance.